We offer for sale Skalka Hotel in Trstená in Orava.
Location: Trstená
420 000,00 €
Characteristics
Type business object:

establishments

Age of structure:

less than 30 years

state property:

completely renovated

Construction materials:

Brick

heating mode:

local electrical

Water connection:

yes

Electrical connection:

yes

Sewer connection:

yes

telephone connection:

yes
Description of Property
Exclusive sale of Hotel Skalka in Trstena. Interesting investment opportunity close to the Polish border.
The hotel has an excellent location in the very center of Trstena. The property offers 13 single and double rooms and 1 suite. Upstairs there is an office for hotel management. The restaurant is open all year and provides lunch menu for the general public is located on the ground floor. The hotel offers a private lounge with a capacity of 40 seats. It is suitable for various private or corporate events, disco bar with a capacity of 50 seats. Parking is provided directly in the area, or in the free central parking of the city.
The hotel is connected to all IS: electricity, water, sewer.
Date of last update: 14.07.2020
Contact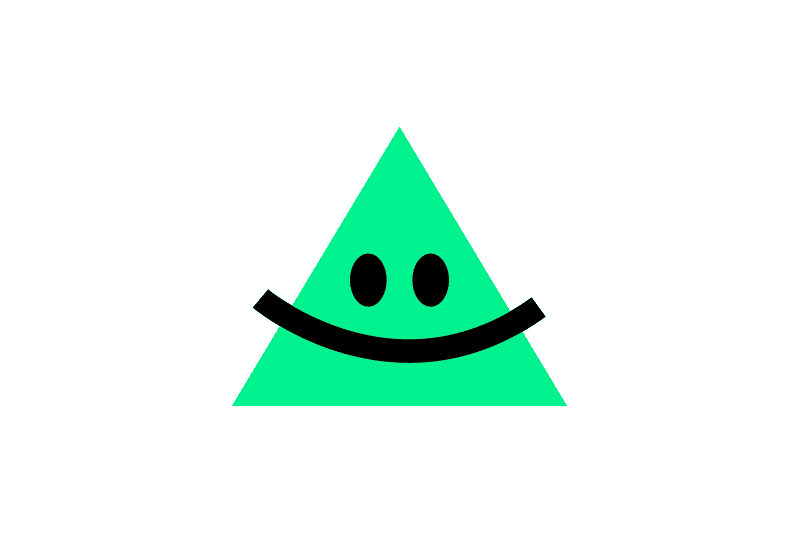 Similar properties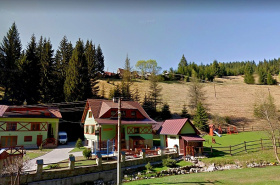 Zázrivá
business
for sale
ID: 20853
2 452 m²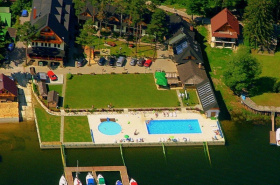 Námestovo
business
for sale
ID: 19140
1 955 m²