Characteristics
state property:

completely renovated

More information about the property:

quiet location

Floor material:

Plávajúca podlaha, Dlažba

windows:

plastic

Walls:

Stierky

heating mode:

central public

Properties include:

lift, cellar

Zariadenie kúpelne:

Sprchovací kút

Construction materials:

bar

parking:

reserved parking

Thermal insulation of building:

insulated
Description of Property
We offer for rent a 3-bedroom apartment in a quiet location in Veľký Bysterec.
It is a completely renovated apartment in 2020 with an area of 66.5 m2 on the 5th floor.
Layout: entrance hall, children's room, living room, kitchen, bedroom. bathroom with shower and separate toilet.
Fully equipped kitchen, built-in electric hob, electric oven, microwave, fridge with freezer, coffee maker, toaster, kettle, dining table.
Living room: sofa, TV cabinet, smart TV, wifi.
Bedroom: Double bed, built-in wardrobe, chest of drawers.
The rent is €580/month. including energy + 2nd month deposit.
Date of last update: 07.12.2022
Contact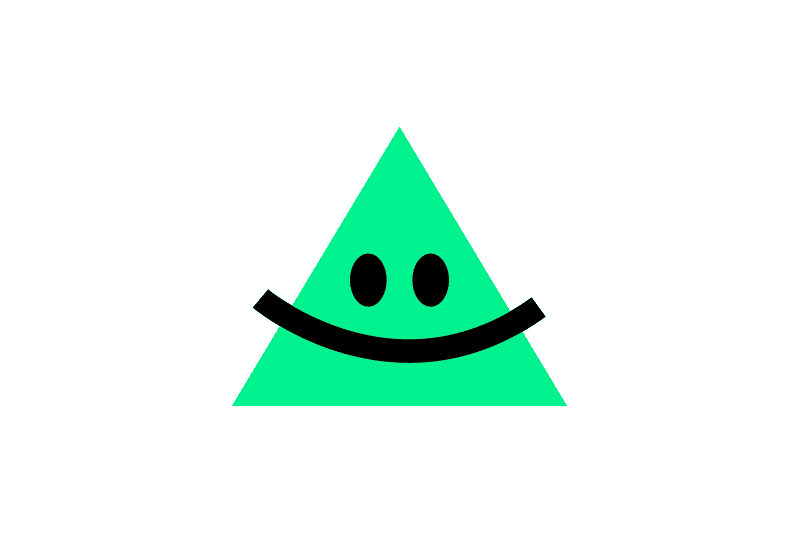 Similar properties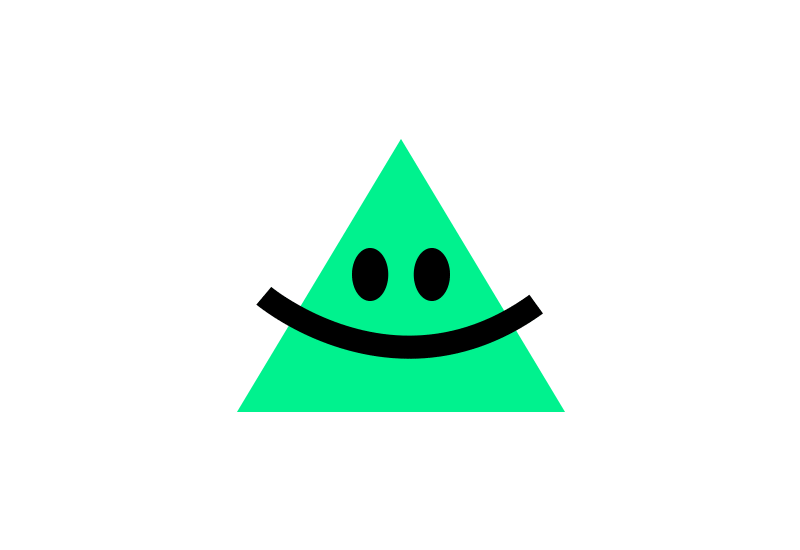 Sihelné
flat
from

284 €

per month
1 118,16 €/m&sup2
89 900,00 €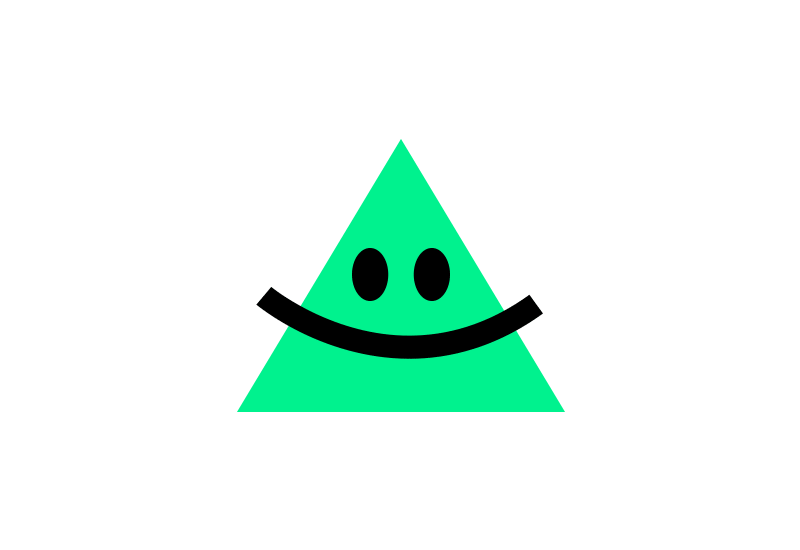 Zuberec
flat
from

696 €

per month
3 293,41 €/m&sup2
220 000,00 €