House for sale, Dolná Lehota
Location: Dolná Lehota
from 633 € per month
200 000,00 €
1 706 m²
Living area: 130,0 m²
ID: 26373
Characteristics
Age of structure:

more than 50 years

state property:

after partial reconstruction

Construction materials:

brick / block

heating mode:

central electrical, central with solid fuel, local fuel

windows:

plastic

Electricity:

230 / 400V

Rooms:

3

public water supply:

yes

waste:

sewage treatment

Gas:

no

Landscape:

plain and a slight slope
Description of Property
We offer for sale a single-storey, uninsulated, partially renovated family house with a non-residential attic built in 1962, an extension built in 1965.
The family house has two separate entrances, built of blocks and concrete, basement is made of 1/3-inch, saddle roof covered with sheet metal roofing from 2014. Floor - original wooden crossbars in combination with ceramic tiles, original water / electricity distribution, windows plastic changed in 2015, heating is central - solid fuel in two rooms are functional tiled stoves.
Layout:
Basement: boiler room
1st floor: hallway, kitchen, bathroom with toilet, 3 living rooms.
Attic: can be used as a living space, storage, etc.
IS: electricity, water. sewage treatment plant and well.
The total land area is 1706 m2. The land is flat to slightly sloping, sunny with fruit trees, it is fenced. In front of the house is a front garden. On the plot there is a farm building in which there is a summer kitchen, garage and 2 rooms.
Date of last update: 04.02.2021
Contact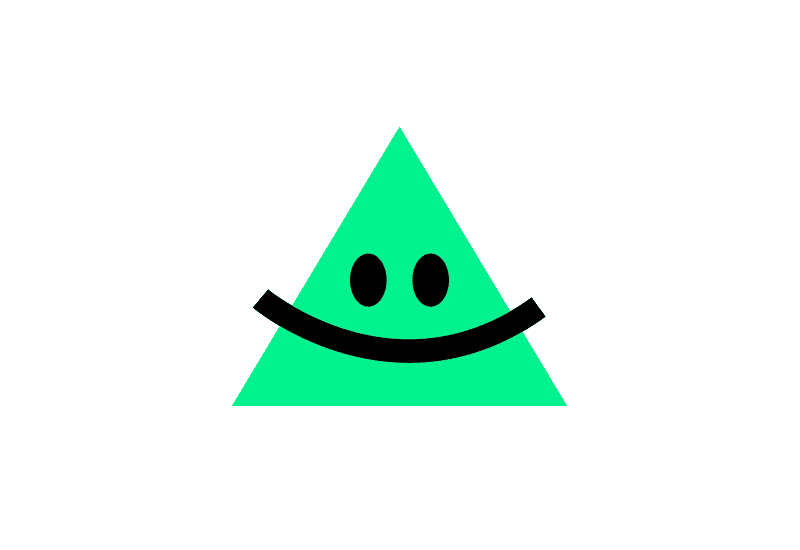 Similar properties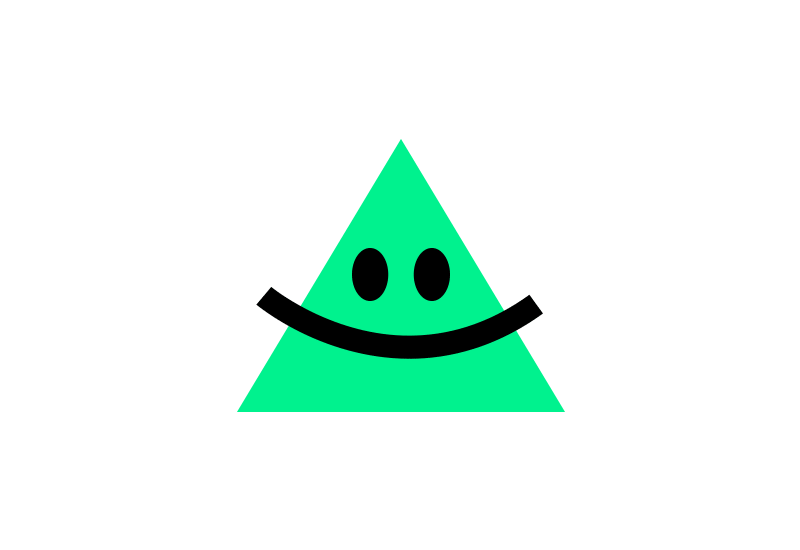 Dolný Kubín
house
for sale
ID: 9119
1 140 m²
from

791 €

per month
219,30 €/m&sup2
250 000,00 €