Description of Property
We offer for sale a land in the cottage area of Ben Lehote.
The land area is 1539 m2 (approx 50x30 m) and is included in the area, which is determined by the binding plan of the town of Dolný Kubín as an area with extensive recreational area. The gravel road leads to the plot and is on a slope.
The land is suitable for the construction of a holiday cottage.
Date of last update: 15.04.2019
Contact
Similar properties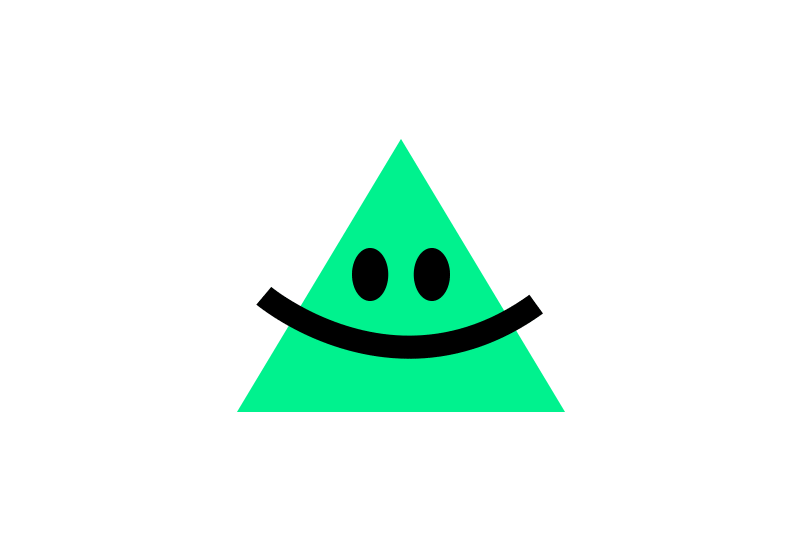 Beňova Lehota
land
for sale
ID: 20649
732 m²
from

96 €

per month
41,73 €/m&sup2
30 550,00 €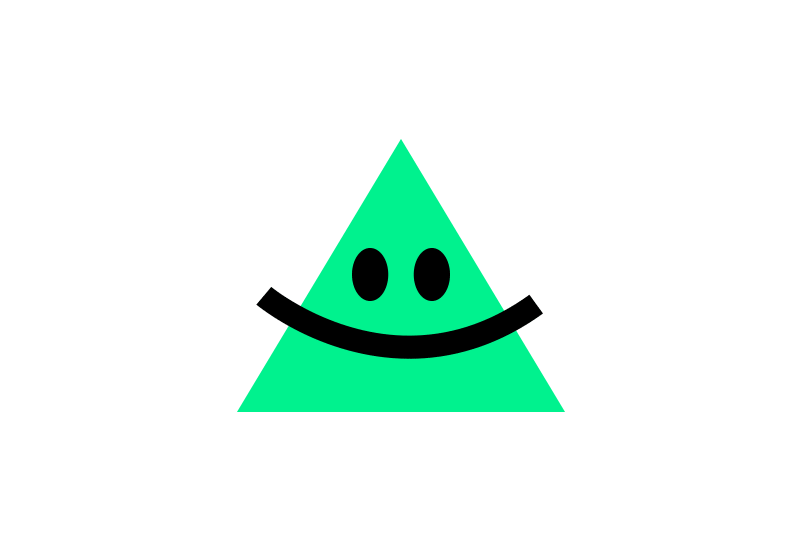 Leštiny
land
for sale
ID: 22525
3 310 m²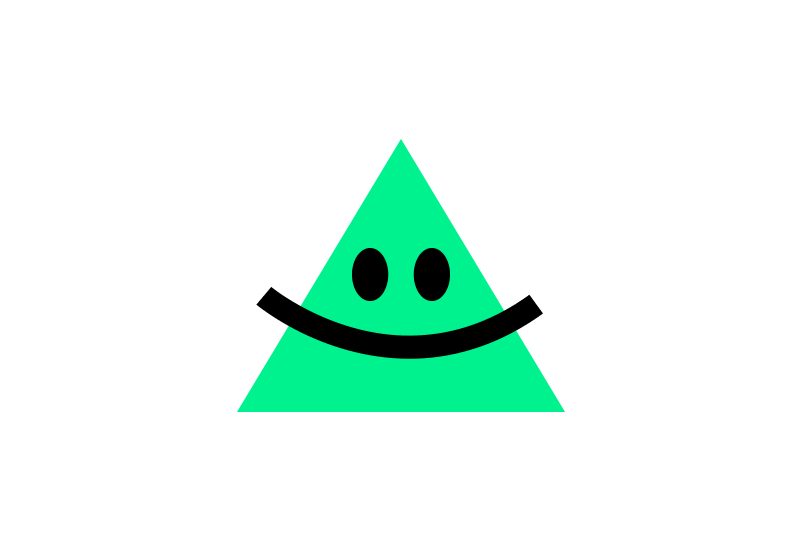 Oravský Podzámok
land
for sale
ID: 21479
1 274 m²
from

512 €

per month
127,16 €/m&sup2
162 000,00 €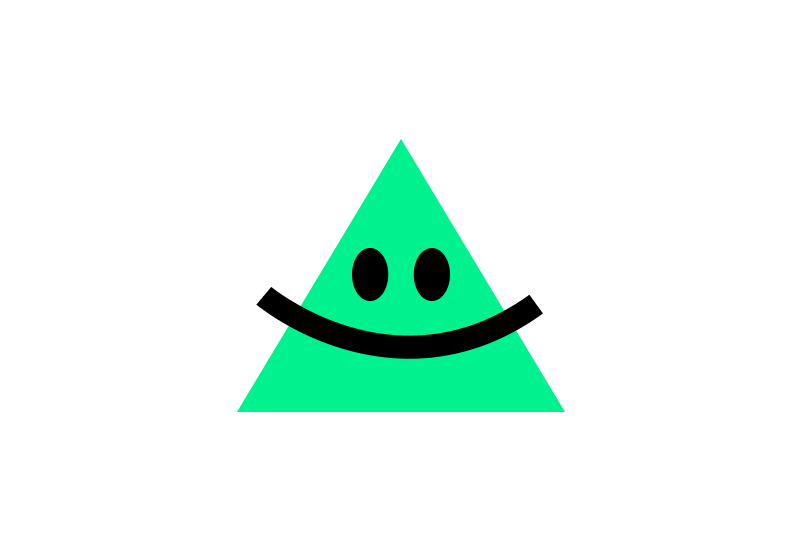 Zázrivá
land
for sale
ID: 22342
3 365 m²
from

340 €

per month
32,00 €/m&sup2
107 680,00 €