Business premises for rent, Dolný Kubín, STOPSHOPE for rent
850,00 €/month
Characteristics
Type business object:

commercial

Age of structure:

less than 1 year

state property:

new property

Construction materials:

Brick

heating mode:

central gas
Description of Property
Renting attractive retail space in the shopping center Dolný
Kubin. There are Lidl, Tesco, Euronics and StopShop directly. Associating larger business chains in one place is great
"Devise" for future tenants.
This is a newly-built business premises on the first floor, a wooden floor.
Commercial, low-energy building right at Tesco's parking lot.
For rent is available about 465 m2 of 750 m2 of retail space as a unit,
including toilets and kitchenettes. Also included is a modern hydraulic lift (1.3 x 2.3 m)
for the transport of goods but also for persons. Spaces have a separate approach but also access to a common staircase.
The building also includes 600 m² of parking spaces (pavement), but it is possible to use the TESCA public car park.
The price is excluding VAT and no energy, when the energy is about 390, - € / month / for the whole building
Renting attractive retail space in the shopping center Dolný
Kubin. There are Lidl, Tesco, Euronics and StopShop directly. Associating larger business chains in one place is great
"Devise" for future tenants.
This is a newly-built business premises on the first floor, a wooden floor.
Commercial, low-energy building right at Tesco's parking lot.
For rent is available about 465 m2 of 750 m2 of retail space as a unit,
including toilets and kitchenettes. Also included is a modern hydraulic lift (1.3 x 2.3 m)
for the transport of goods but also for persons. Spaces have a separate approach but also access to a common staircase.
The building also includes 600 m² of parking spaces (pavement), but it is possible to use the TESCA public car park.
The price is excluding VAT and no energy, when the energy is about 390, - € / month / for the whole building
Date of last update: 31.05.2019
Contact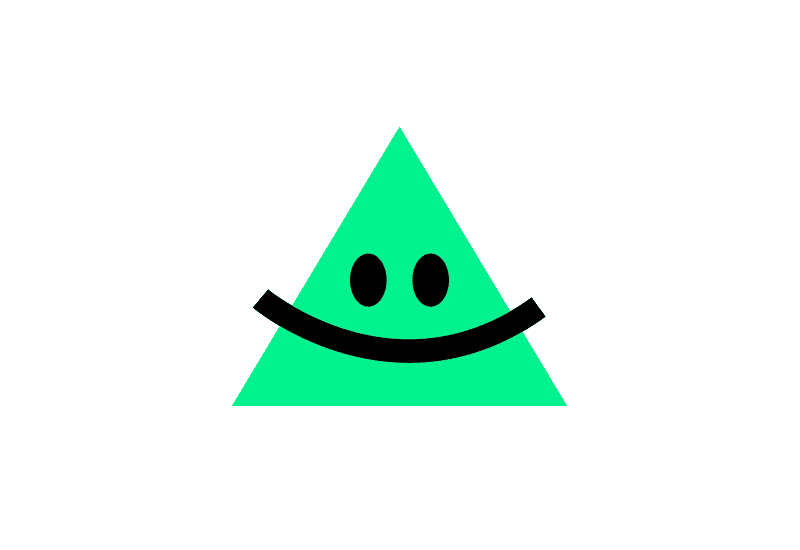 Similar properties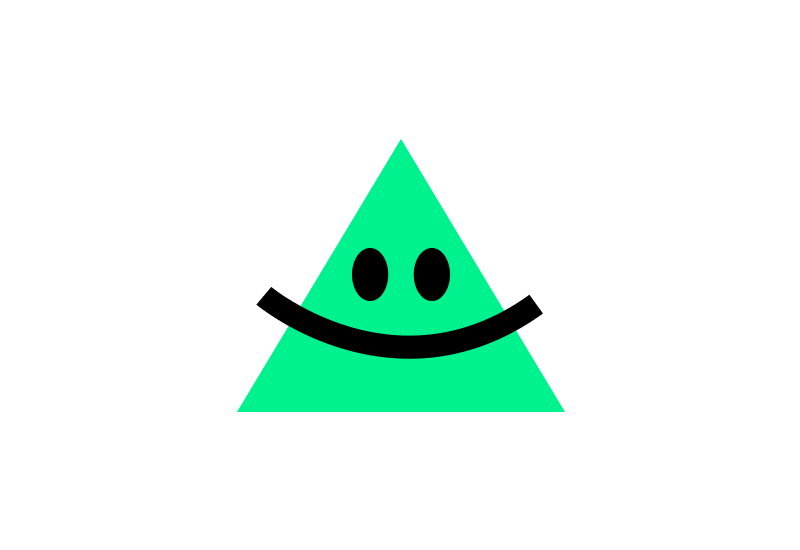 Dolný Kubín
business
5,98 €/m&sup2/month
300,00 €/month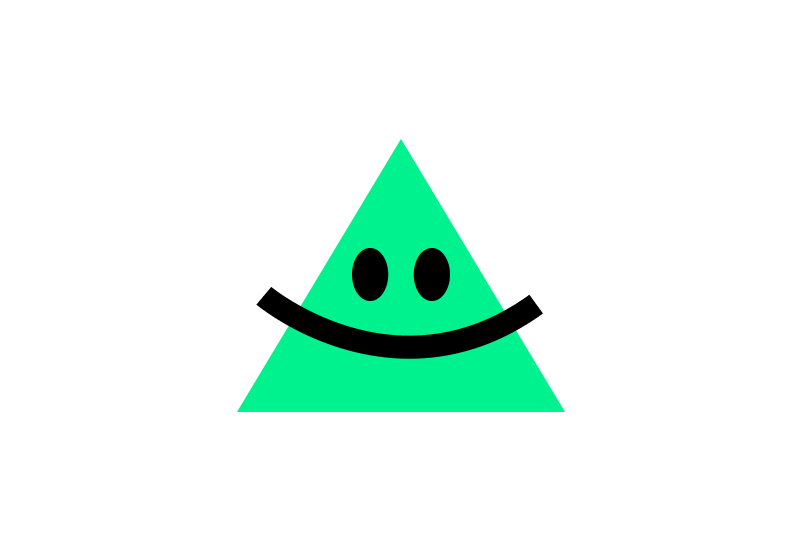 Dolný Kubín
business
7,06 €/m&sup2/month
120,00 €/month