Holiday resort Orava dam for sale, Slanická osada, Námestovo
Location: Námestovo
price in office
Characteristics
state property:

new property

Electrical connection:

yes

Water connection:

yes

Sewer connection:

yes

Age of structure:

less than 10 years

Construction materials:

Brick

The business object contains:

kitchen

Type business object:

other

Type of operation:

hotel
Description of Property
We sell newly built, run-recreational area directly on Orava Dam - Slanický Justice.
The complex is private property approx 2000 m2 and a part of water with land use agreement.
The complex was built in 2004 (completed in 2007 restaurant) and was gradually enhancement. There is a main building - hotel with a restaurant, terrace, kitchen and accommodation, 8 recreational cottages, garages, storage rooms, 2 swimming pool, summer garden furniture.
Heating in all new buildings, floor (the floor heating in the walls) with new state of the art heat pumps.
Wooden Euro windows everywhere.
Area of capacity 64 beds and 11 beds. The restaurant is fully equipped with 100 seats + terrace 48 seats. The completely newly equipped kitchen with air conditioning. The object belongs sufficient number of parking spaces.
For more information, please contact +421 905 321193
We sell newly built, run-recreational area directly on Orava Dam - Slanický Dvor.The complex is private property approx 2000 m2 and a part of water with land use agreement.The complex was built in 2004 (completed in 2007 restaurant) and was gradually enhancement. There is a main building - hotel with a restaurant, terrace, kitchen and accommodation, 8 recreational cottages, garages, storage rooms, 2 swimming pool, summer garden furniture.Heating in all new buildings, floor (the floor heating in the walls) with new state of the art heat pumps.Wooden Euro windows everywhere.Area of capacity 64 beds and 11 beds. The restaurant is fully equipped with 100 seats + terrace 48 seats. The completely newly equipped kitchen with air conditioning. The object belongs sufficient number of parking spaces.For more information, please contact +421 905 321193
Date of last update: 21.06.2018
Contact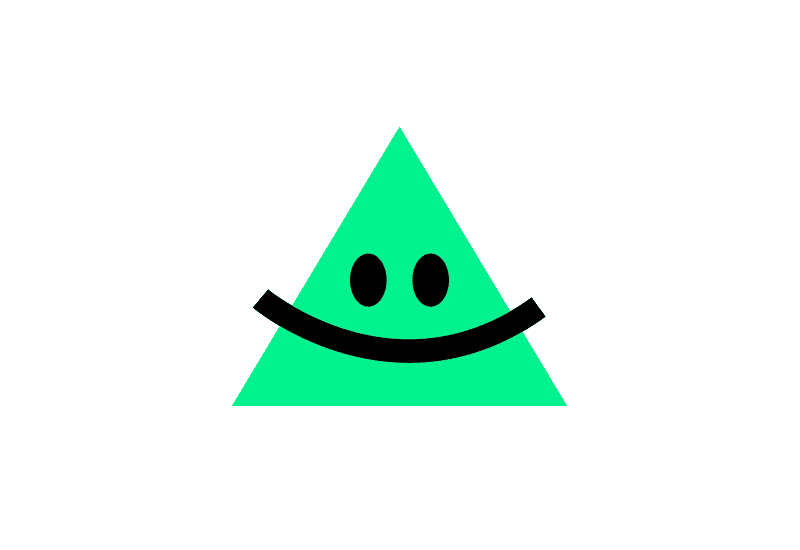 Similar properties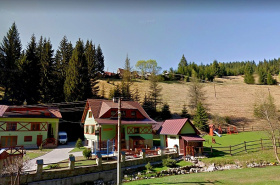 Zázrivá
business
for sale
ID: 20853
2 452 m²